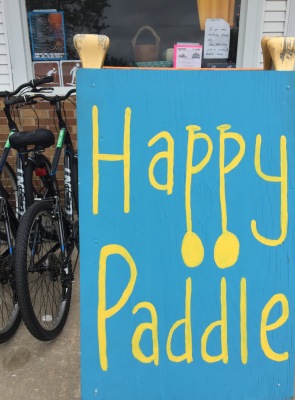 Artists

Larissa McGinnity Pottery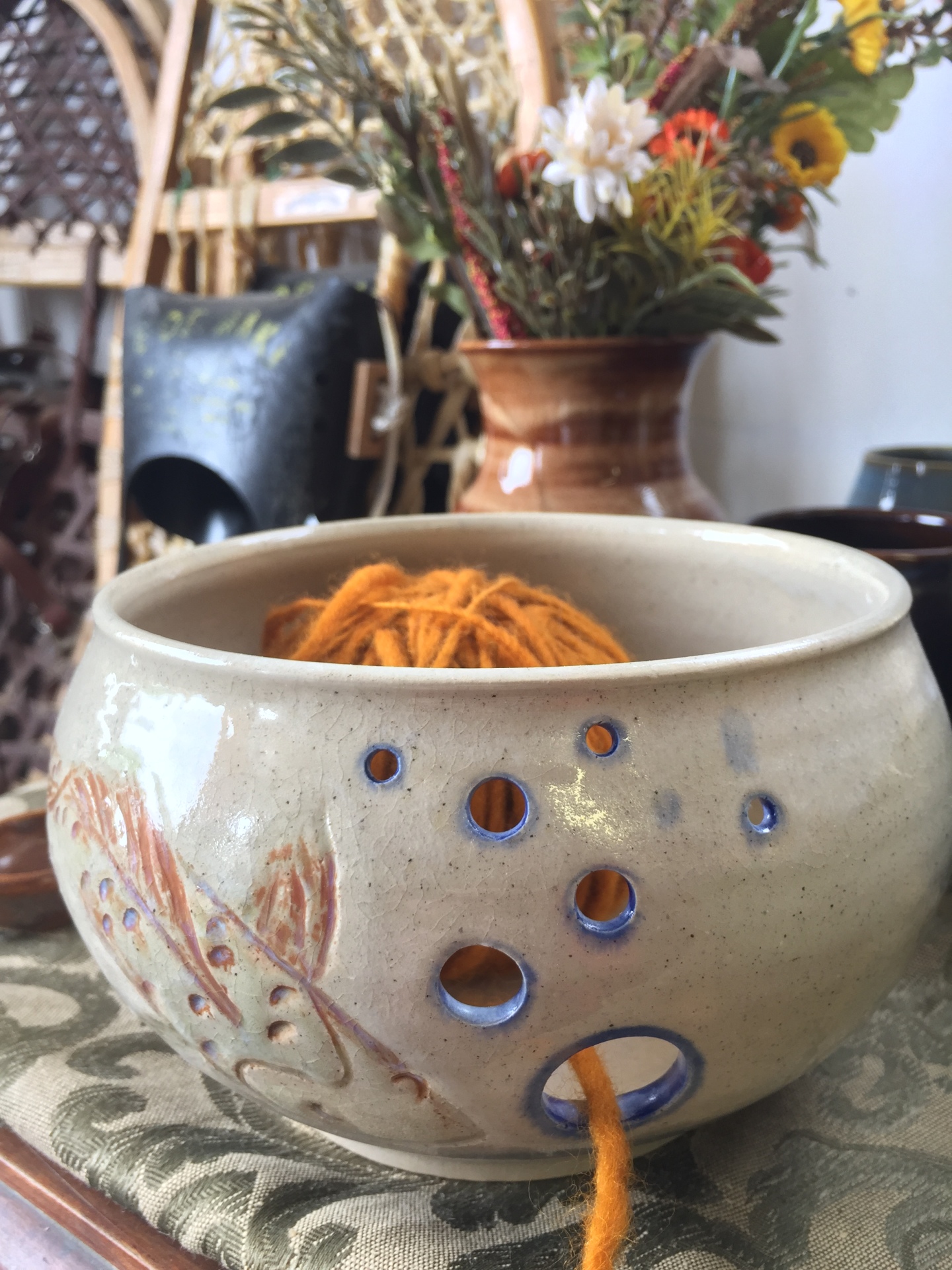 Larissa McGinnity makes a wide variety of pottery, including yarn bowls, collanders, candle holders, mugs, baskets, buttons, and magnets.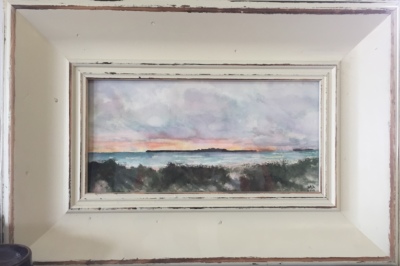 Mary Acker has several pieces at our store, including paintings and photography.
Our store on Michigan Ave. doubles as a bike rental stop and an art gallery. Our goal is to make the island's best features—art and nature—available to anyone and everyone. The images on the right exemplify what we offer.